"To become Happy in the future, it is necessary in the present to let go of all the insults from the past ...
Global rating average: 5.0 out of 5
25 quotes and aphorisms about love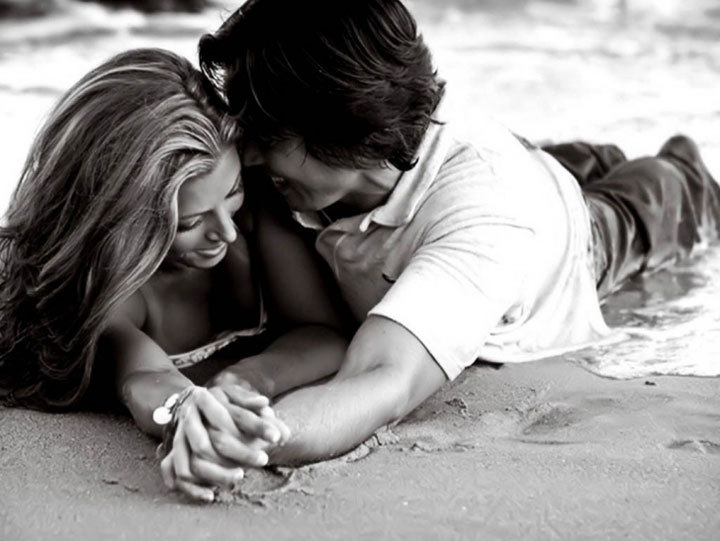 1. Buy Love can not be anything and nothing ...
Only sincerity in the manifestation of true Love can wake both Himself and others ...
2. My desire to pass by you was crowned with success ...
Now We are together - a single whole, two desires, passing by each other ...
3. Breathe in My Feelings, how I breathe Your Universe ...
4. Love makes the path of man to the Divine - short ...
5. Love gives birth to the eroticism of two Souls ...
6. Love makes a man - a man ...
7. Love is the greatest combinator of human feelings, relationships, emotions and energies ...
8. When Love is born, then the Sun is no longer one ...
9. Is it possible to love more than you already love? ... I think that, yes ...
After all, unconditional love is a dimensionless feeling and state ...
10. In Your LOVE - more than five letters ...
In Your LOVE - all the letters of all the languages ​​of the world ...
11. In Love, appreciate everything ... but especially - the time that you have ... not for everyone comes tomorrow ...
12. Love fills life with meaning ... and with the advent of the meaning of life, the future is sure to appear ...
13. My Love is a touch with a voice to Your heart and a gentle kiss of Your Soul ...
14.There are four things in life that can convey the depth and sincerity of the feelings of Love - Silence, Poems, Music, Sex ...
15. Love is when a part of Her Soul has stuck to the edge of His Soul ...
16. Have you tried push-ups without hands? ...
How can you then Love without a Soul? ...
17. It is impossible to love a person for something ... Love is either there or not - without looking at anything ... And it is important to be able to distinguish Love and love, Love and passion, Love and sympathy ...
18. Love:
It cannot be forbidden ... It cannot be killed ... It cannot be bought ...
You can feel it ... You can give it ... You can save it ...
She inspires and inspires ... She is sincere and boundless ...
She is all-understanding and forgiving ...
She is unconditional and eternal ...
She is always patient and kind ... She is never boastful and vain ...
It can only be REAL ...
19. The person We Love - maybe far away, maybe with another person, can forget about you, but you can Love Him without looking at all the obstacles ... If you sincerely Love ...
20. There is nothing in life that can stop the movement of two Souls towards each other ...
21. We dream of love for ourselves ...
And in order for this dream to come true, you need to become the Source and the generator of the energy of Love to everything ...
22The knowledge and feeling that you are loved by those whom you love are able to breathe in the energy of life, of flight and happiness ...
23. Love manifested by relationships in which Respect is lost and Trust is gradually lost — first turns into a comfortable and user-friendly state, and then into Emptiness and Indifference ...
24. When the Soul is dancing, what could be more beautiful and enchanting? ...
Only the dance of two Souls together ...
25. I become a part of You at that moment when You think about Me ...
© Serge Goodman
2012 - 2017

Related news
25 quotes and aphorisms about love image, picture, imagery