Information that the activist of the movement "Steel" Svetlana Kuritsyna from the city of Ivanovo became the TV anchor of the NTV channel was confirmed. Rumors that "Sveta from Ivanov" broke through on the famous TV channel appeared a few days ago. The first photos of Kuritsyna with a NTV microphone flashed on the Web, but the girl completely denied her involvement in the guard of the television news agency. The press service of the channel also refused to give any explanatory information.
Now it became clear that NTV was simply preparing a surprise. Today on the official website of the channel there was a message that "Light from Ivanov" was entrusted with work on a special project called "Ray of Light". NTV does not consider as a disadvantage the lack of special education in Kuritsyna. Her assertive character, vigorous energy and sincerity in expressing thoughts will be enough in full.
Sveta from Ivanova became teledivoy
"Ray of Light" will present on display throughout the country the most prominent characters from the world of politics, show business and art.The program will be broadcast every Saturday in the evening.
Bloggers are already actively commenting on the news that "Light, we have become more better dress" becomes the star of television.
- Why wasn't she made the Minister of Culture, is there a cinema and all that? - the spirit of Kuritsina wonders LJ anat66 blogger.
- Normal event for the inverted world. So it should be - says the news slave_to
Sveta Kuritsyna about clothes and opposition rallies
The editorial staff of the uznayvse.ru site remains to note that Sveta herself now, for sure, will become "better dressed" and will be a rather bright NTV ray.
Related news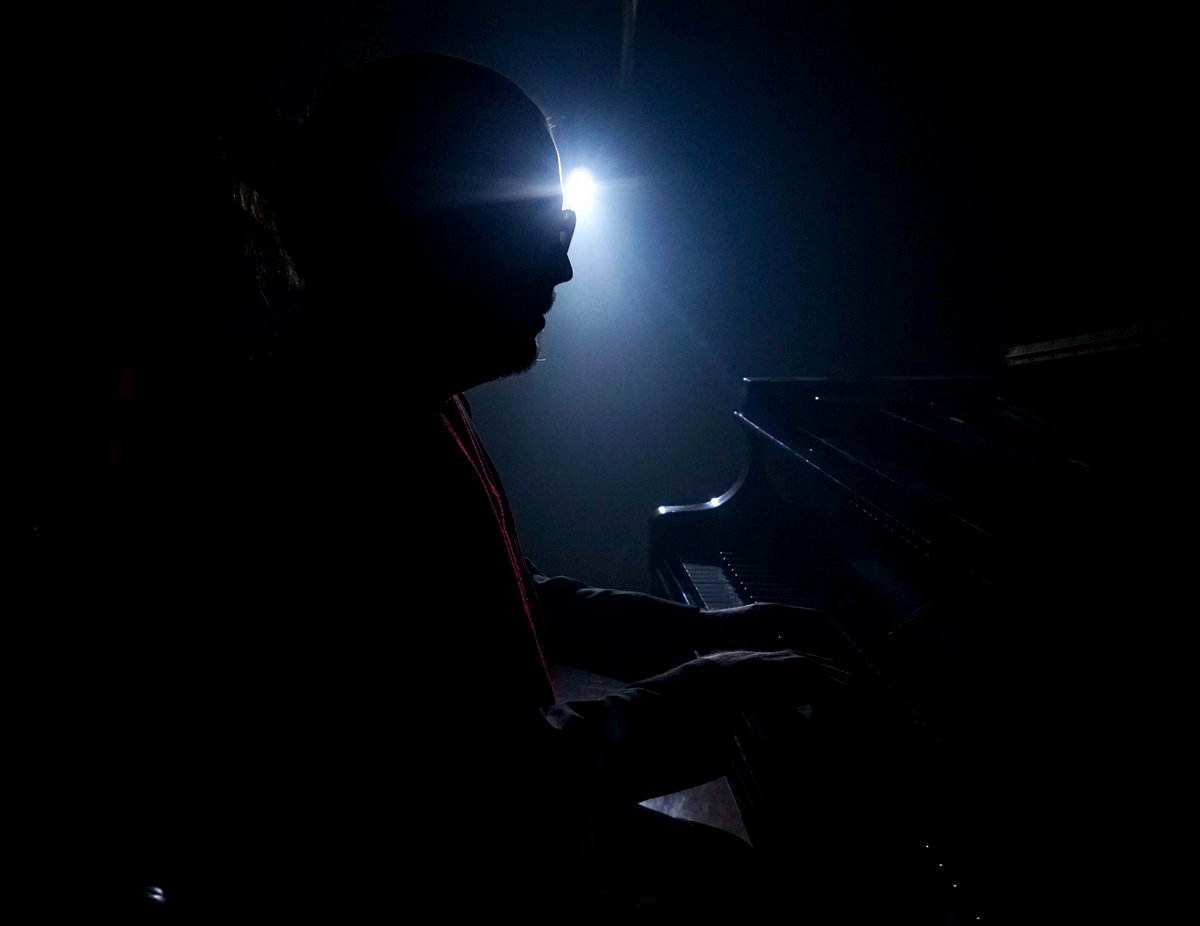 Light from Ivanov was entrusted with the NTV special project 10.07.2012
Light from Ivanov was entrusted with the NTV special project 10.07.2012
Light from Ivanov was entrusted with the NTV special project 10.07.2012
Light from Ivanov was entrusted with the NTV special project 10.07.2012
Light from Ivanov was entrusted with the NTV special project 10.07.2012