Potato casserole in a slow cooker. Simple recipe
Multicooker - a popular kitchen appliance, which today makes life easier for millions of housewives. With the help of a slow cooker, you can cook anything, because it can cook, fry, bake, and stew. Steaming is also a very important function: it allows you to quickly and accurately cook a tasty and healthy dish. But this is not the topic of this conversation. This article will discuss how a potato casserole is prepared in a slow cooker - a popular dish of the Belarusian national cuisine. So, to prepare a potato casserole, it will take you about an hour and a half.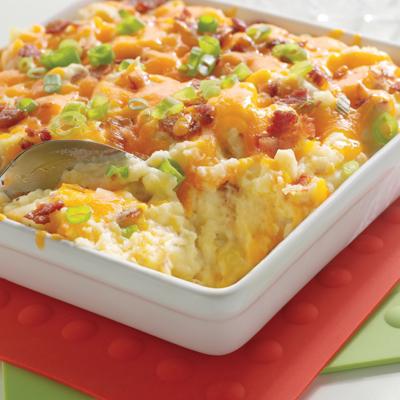 Potato casserole in a slow cooker: ingredients
Make sure you have the following ingredients in the kitchen:
- 300 g fresh beef or pork (thawed meat will do);
- 1 kg of peeled potatoes;
- 1-2 onions;
- carrot;
- canned peas or corn;
- sour cream;
- cheese;
- 1.5 Art. spoons of flour;
- greens, salt, spices to taste.
The list of ingredients may vary depending on the taste preferences of the cook and his family, as well as on his imagination and craving for experiments. Slightly changing products, you can try to cook new, copyrighted casseroles in a slow cooker! So, if you have all of the above, you can proceed to the cooking process itself.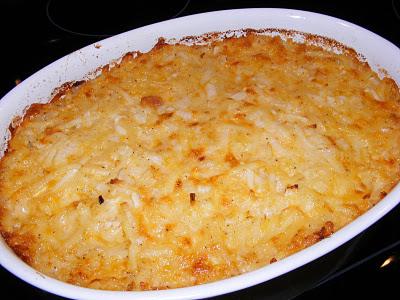 Potato casserole in a slow cooker: cooking process
The first step is to cut the prepared meat into small pieces. If time is running out, you can skip it through a meat grinder. Carrots and onions should also be chopped with a knife or with a large grater.
When meat, onions and carrots are ready, you should pour vegetable oil into the multicooker bowl and set the "Baking" mode on the device for roasting food. Depending on the model of multicooker, you can choose other similar modes. This, for example, the mode "Fry". First, fry minced meat for a few minutes. When you see a golden crust appearing on it, add onions and carrots to the meat. It's necessary to fry it all together for about 5 minutes (onions and carrots should also get a slightly golden color and bring their favorite zazharki flavor into the kitchen).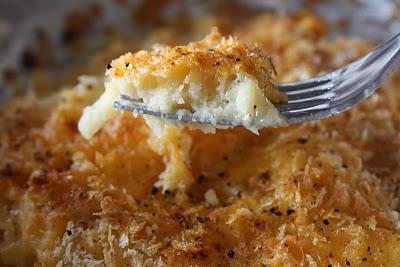 While roasting meat and vegetables, you can prepare potatoes. Peel 1 kg of potatoes and wash them well under running water. Next, you need to grate it on a fine grater. Please note that the juice secreted when rubbed, do not need to be drained. To the potatoes immediately you need to add salt and seasonings, one and a half tablespoons of flour (it can be a little less).
Then the side walls of the multi-cooker pan are oiled, and peas or corn, grated potatoes are poured onto the top of the zazharku. All this is leveled with a spoon and sprinkled with grated cheese. The device must be switched to the "Baking" mode. Preparing a potato casserole in a slow cooker will be about 45 minutes (the standard time for baking).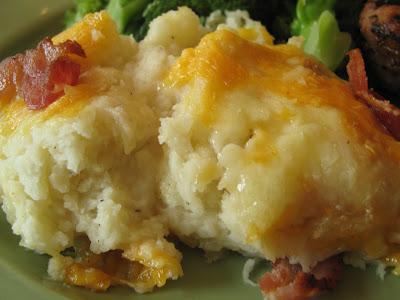 From time to time, look inside to avoid burning or drying the casserole. When the program ends, the device will beep. Potato casserole in the slow cooker is ready! Most likely, opening the lid, you will see a very beautiful and fragrant casserole, which will immediately cause you a storm of positive emotions. The dish is removed from the multicooker is very simple, and it is unlikely that you will have any problems with this.Serve a casserole at the table with sour cream and herbs, when the whole family gathers at the table. By the way, you can cook similar casseroles for children. Bon Appetit!
Related news
Potato casserole in a slow cooker. Simple recipe image, picture, imagery