What varieties of sweet pepper can be grown in a home garden and how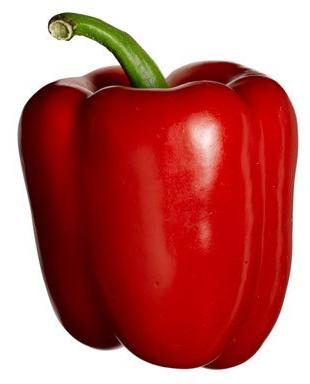 Sweet pepper belongs to the large family Solanaceae. It is an annual plant with a grassy stem. Any sweet pepper varieties contain a huge amount of carotene and vitamin C. The fruits of this plant are recommended to be used for vitamin deficiency, loss of strength and anemia. They have a very attractive appearance both in fresh and canned condition. The shape of the peppers is very diverse. You can find both small and large fruits of various shapes and colors. A distinctive feature of this plant can be considered exceptional disease resistance, which allows it to grow in any soil. All varieties of sweet pepper are very thermophilic; therefore, a specially equipped greenhouse is required to grow it in central Russia and northern regions. Even so, the ripening periods of full fruits will be very long.Therefore, to obtain a good harvest by the end of the summer and the beginning of autumn it is required to prepare the seedlings already in the middle of February.
Sweet Pepper Varieties for the Moscow Region
The seeds of the plant are germinated as follows: they are sown in small boxes. The distance between the holes should be at least 2 cm, and between the rows - 3 cm. The depth of planting should be about 2 cm. The soil for planting is the same as for other crops. When sowing seeds it is necessary to remember that the germination of pepper is unusually low. It should be expected within two weeks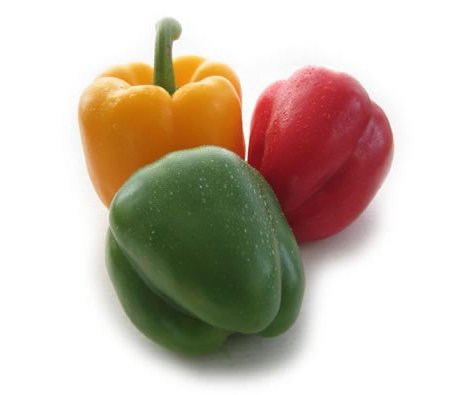 about half of the seedlings will rise. In mid-spring, the seedlings are transplanted into individual pots about 70 cm deep. Before you transplant any varieties of sweet peppers, be sure to water it. This is done in order to leave as much soil as possible on the roots of the plant. You should also remember that young shoots of pepper are extremely fragile. That is why they should be shallowly immersed in the soil during transplantation. Strong seedlings can be obtained in mid-late May. In open ground planting is carried out only when the soil warms up to about 20 degrees.At temperatures above the required, peppers require regular watering. Only under such conditions it is possible to preserve flowers and ovaries, otherwise the plants simply discard them because, in their opinion, they are unfit for growth and development.
Early ripened sweet pepper varieties

Seville - aging period of three months.

Ivanhoe - four months.

Ilya Muromets - four months.
Varieties with an average maturity of fruits
Yellow and red bulls. They have large fleshy fruits of the color corresponding to the name. From one bush it is possible to harvest up to seven kilograms.

The Miracle of California. This plant matures just over four months and does not like fertilizers very much. When exceeding their norms, the plant produces very small fruits.
Sweet Pepper Varieties for the Urals
Buratino F1 - productive, early ripe. Technical ripeness occurs within three months. Biological - 30 days later.

Dobrynya Nikitich - plants of this species are usually quite tall. Fruits have the shape of a prism of a light green color.
Related news
What varieties of sweet pepper can be grown in a home garden and how image, picture, imagery